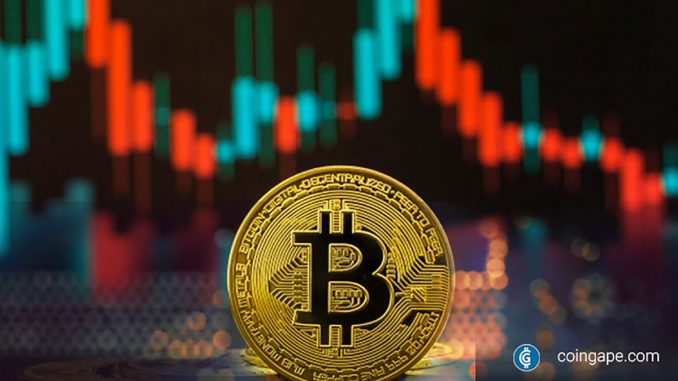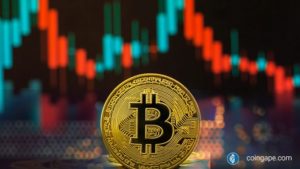 f you decide to buy Bitcoin on Coinbase, you will need to create an account. Click "Create Account" and then confirm your email.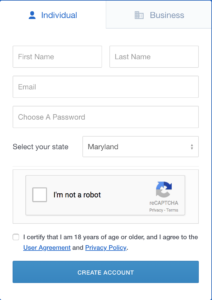 After confirming, you will be asked to confirm your phone number. Type in your phone number and Coinbase will text you a code. Enter the sent code to go the next step.
Next, you will need to verify your identity by entering several fields. Coinbase requires this due to the United States regulations.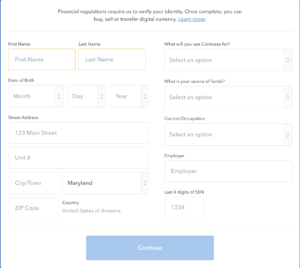 Don't give up yet, we are almost ready to buy Bitcoin!
Press the settings tab on the navigation bar and click "Link a new account". On this page, you can select the payment method that you want to link.
In this tutorial, we will be buying Bitcoin with our Bank account as it is the lowest fee option. As stated above, using a bank account will cause your Bitcoin to be delivered in a few days.
This can be annoying, but on the bright side, the price you buy in at is locked after buying.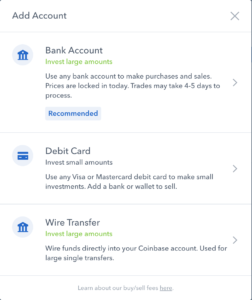 After linking your bank account you are ready to buy Bitcoin!
Go to the navigation bar and click the Buy/Sell tab. From here, you can enter an amount of Bitcoin that you want to buy, or the amount of $ that you want to buy. The opposing field will be filled in automatically.
Click the blue Buy Bitcoin button when you are ready!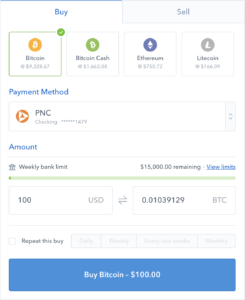 You have successfully purchased Bitcoin! Wait a few days for the Bitcoin to arrive in your account. After your Bitcoin arrives, you may want to move it to a secure hardware wallet.
Learn how to and why you should store Bitcoin on a
hardware wallet
in our guide.